REDUCE COSTS WHILE IMPROVING YOUR GREEN IMAGE
In today's economy, solar power doesn't just save you money, it also helps the environment while enhancing your businesses' image as well. Customers want to work with environmentally friendly businesses and they're starting to make that desire known. If you're interested in reducing your overall carbon footprint and making your business more affordable at the same time, then
Surprise Solar Energy Panels
has solutions that can do both for you.
A solar PV system is an investment that pays for itself over time. That's because you'll save off utility bills every single month, and things only get better if utility costs increase, and they're expected to. That means over time you'll save more and more, making solar an excellent investment that should offer a positive return. Utility power costs are projected to continue growing by as much as 14% each year for many years to come and solar can help you hedge against those price increases and save more.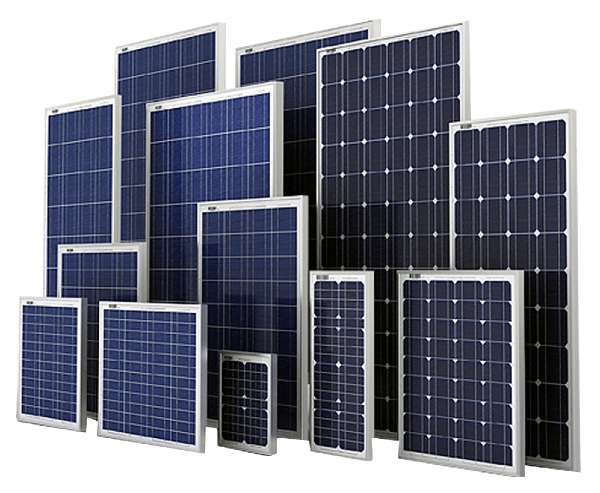 The Benefits of Solar for Business Include
Reduced operating costs through lower electric bills
Revenue from selling solar credits (called Solar Renewable Energy Certificates or SRECs)
Increased property resale value
Tax incentives from the federal government
Tax deduction from the state government
Ability to depreciate the system over five years.
Surprise Solar Energy Panels will look closely at your current power usage and custom-tailor a solar PV system that's going to offload much of those power needs to reduce utility charges. We'll work to make the biggest impact on power bills possible while offering the most cost-effective system that fits your needs. With our help, you'll reduce your bill after the system is in place and you can start translating that sunlight into savings back into your business every single month.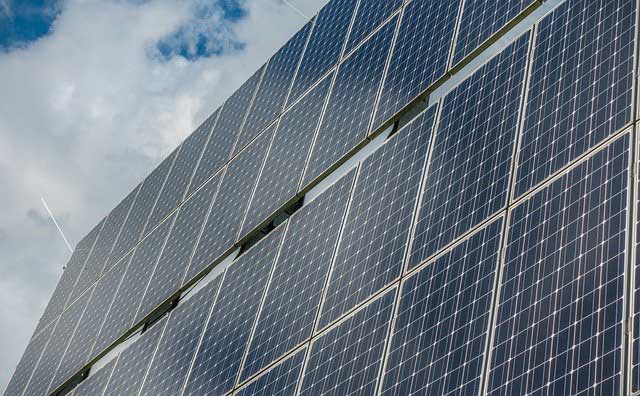 Roof Mount Solar Installation
Windows & Doors
Advanced Solar Air Conditioning
Smart Solar HVAC Air Conditioning
HVAC Anywhere
Ground Mount Solar
Solar Attic Fan Install
Solar Water Heating
Car Charging Station Installation
Load Center Upgrades
Re-Roof with Solar
Solar Covered Parking
Solar Garden Lighting
Solar Carport
Solar Pool Heating
Solar Home Inspection
Original Warranty Transfer Program
Clean Your Solar
Sparkle Clean Solar System
Solar Parking Lot
Smart Solar Energy Storage Systems